Close to everything, close to you.
Electric vehicle
charging points
In the heart of the Lyon, always adapting to meet your needs
Who matters? You do! What makes us special? We do!
Because every trip is unique, and every traveler is important, our team offers you a warm welcome in a warm, elegant, authentic setting right in the center of the action: the perfect point of departure from which to explore Lyon.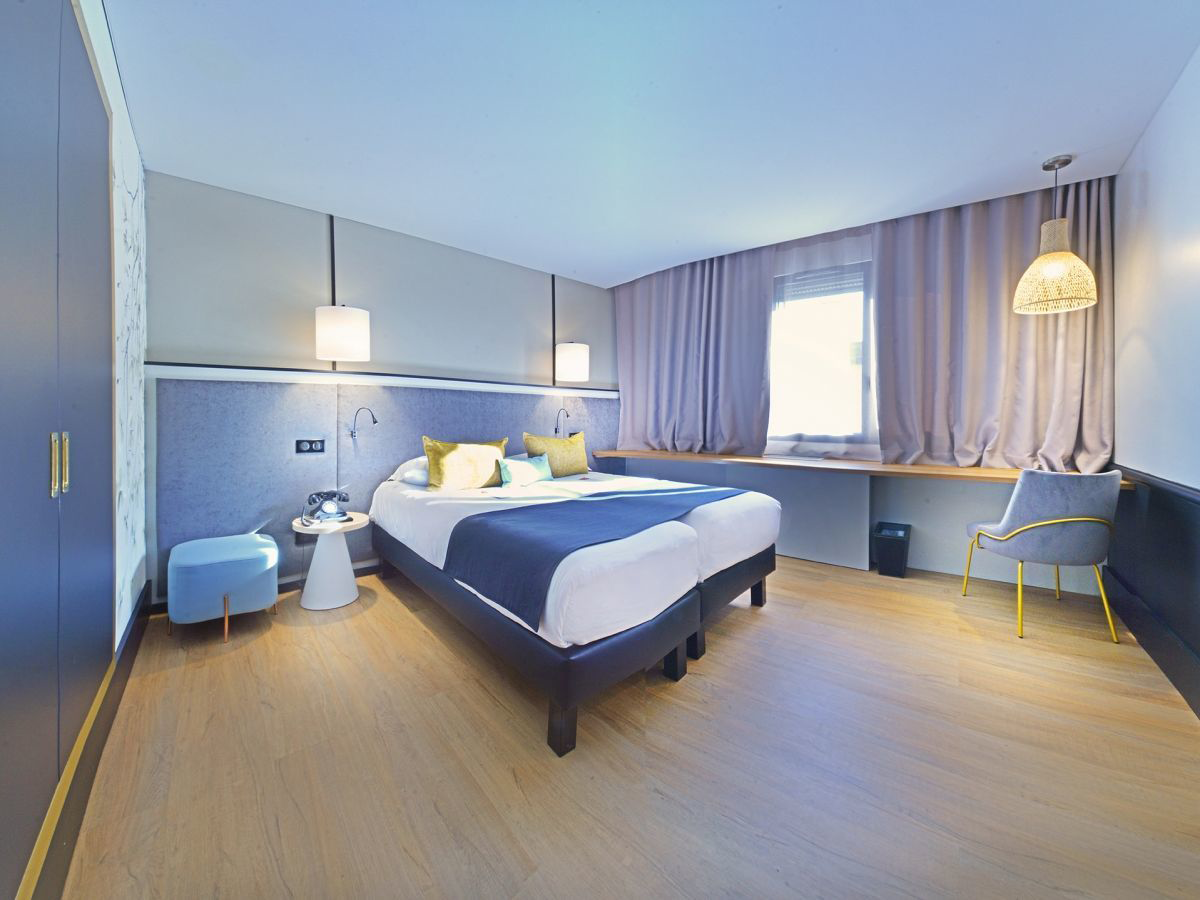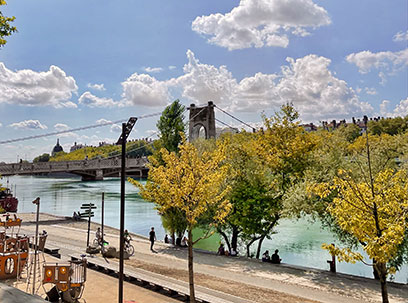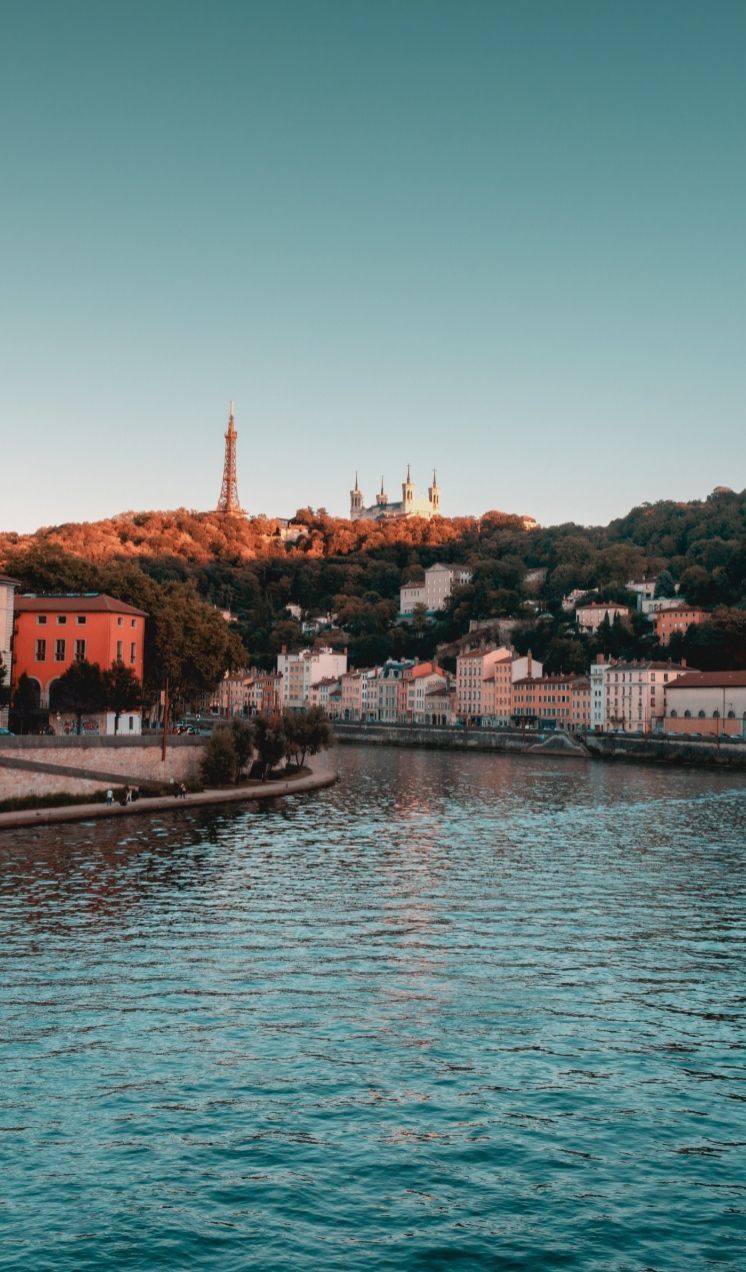 Discover Lyon
concierge services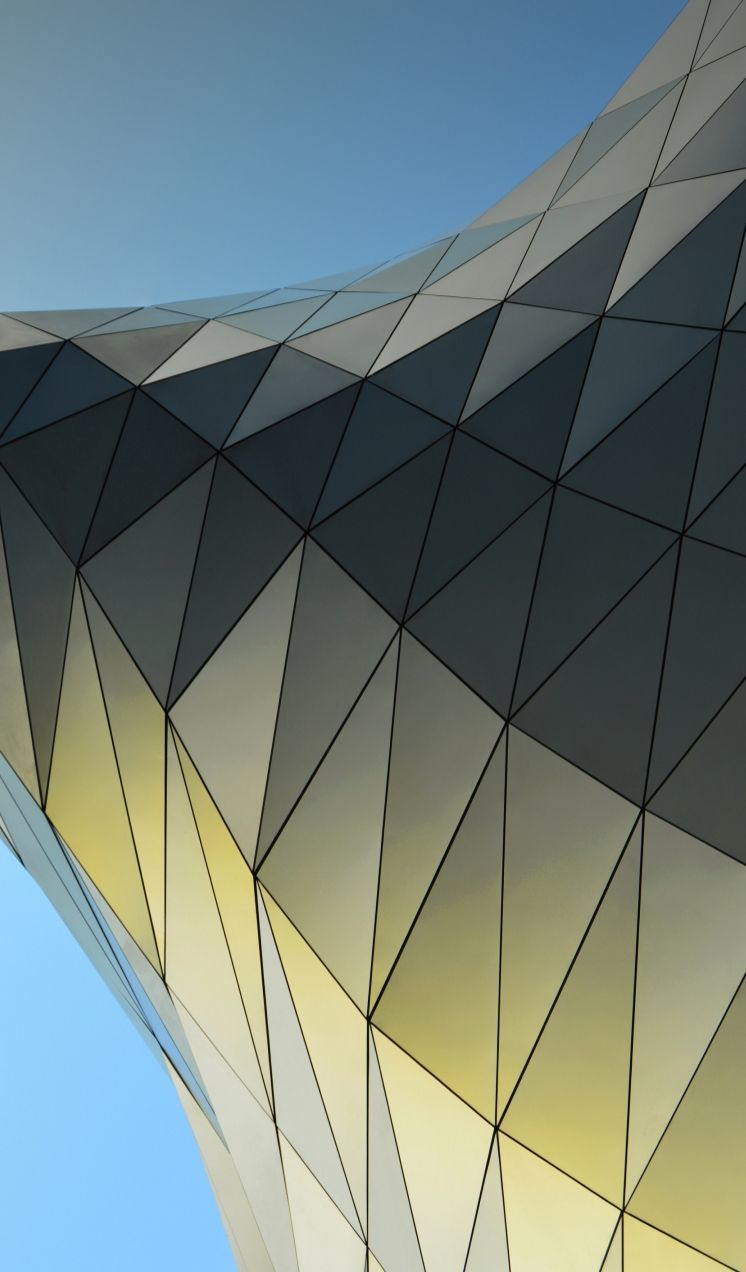 Lyon City Card
Museum + Transport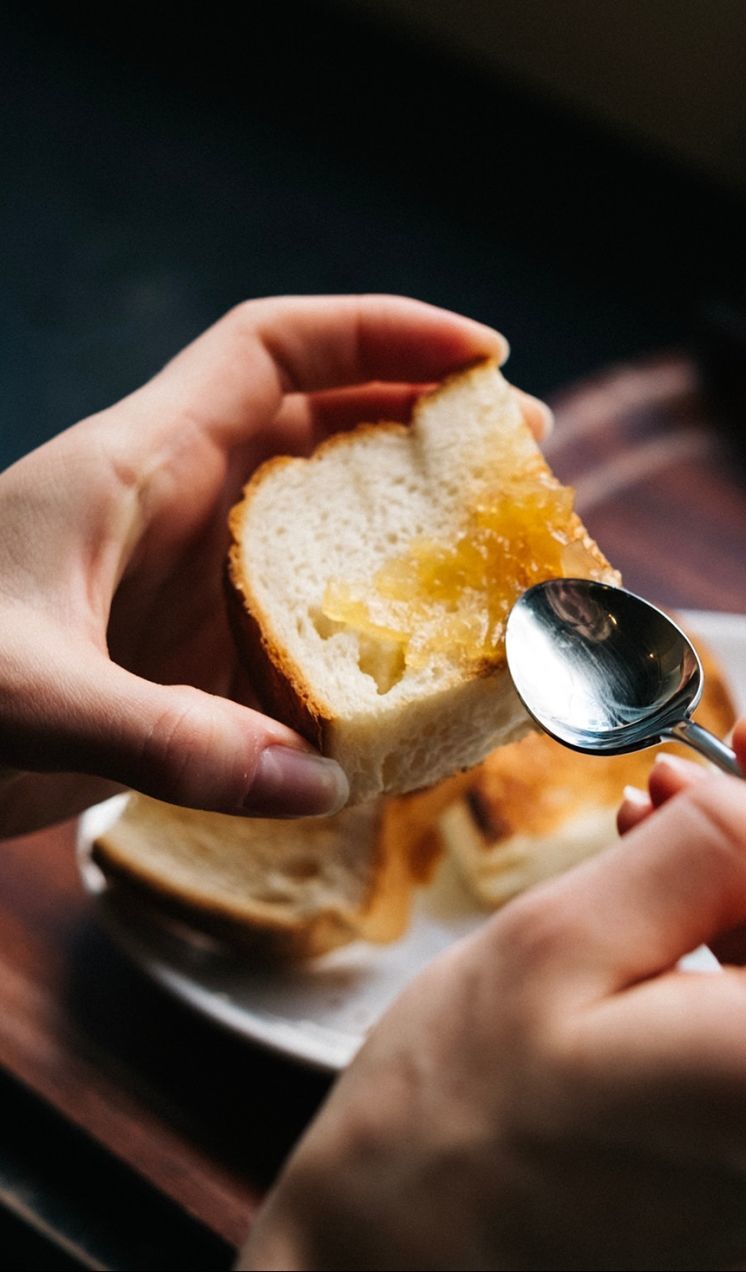 Room + Breakfast
breakfast included
Whether it's for a business trip or a leisure escape, the Hotel Roosevelt is an ideal retreat from the city's non-stop bustle.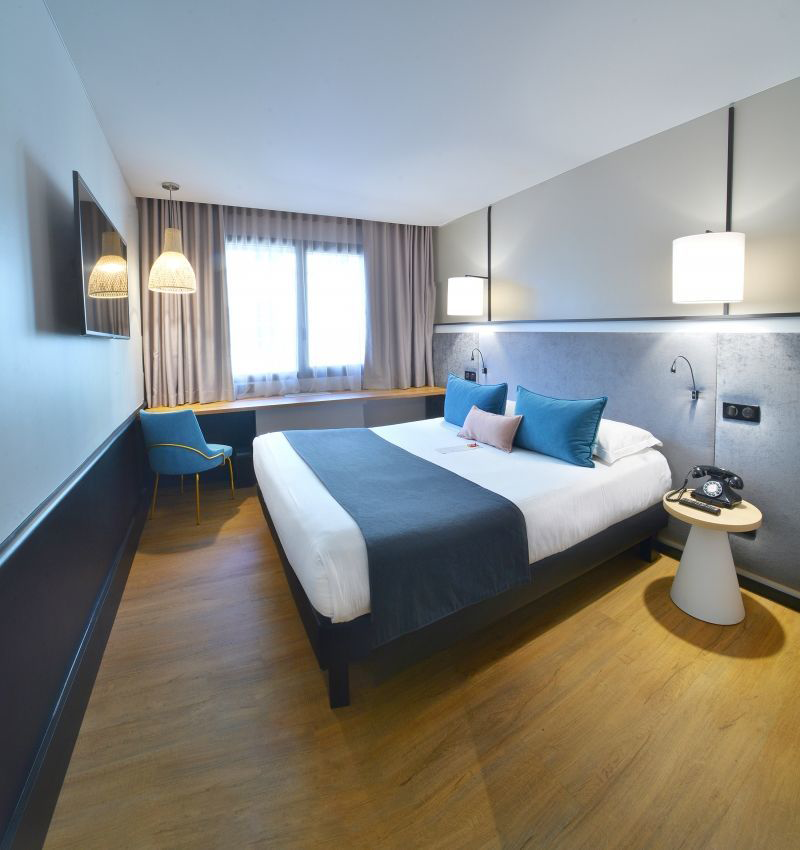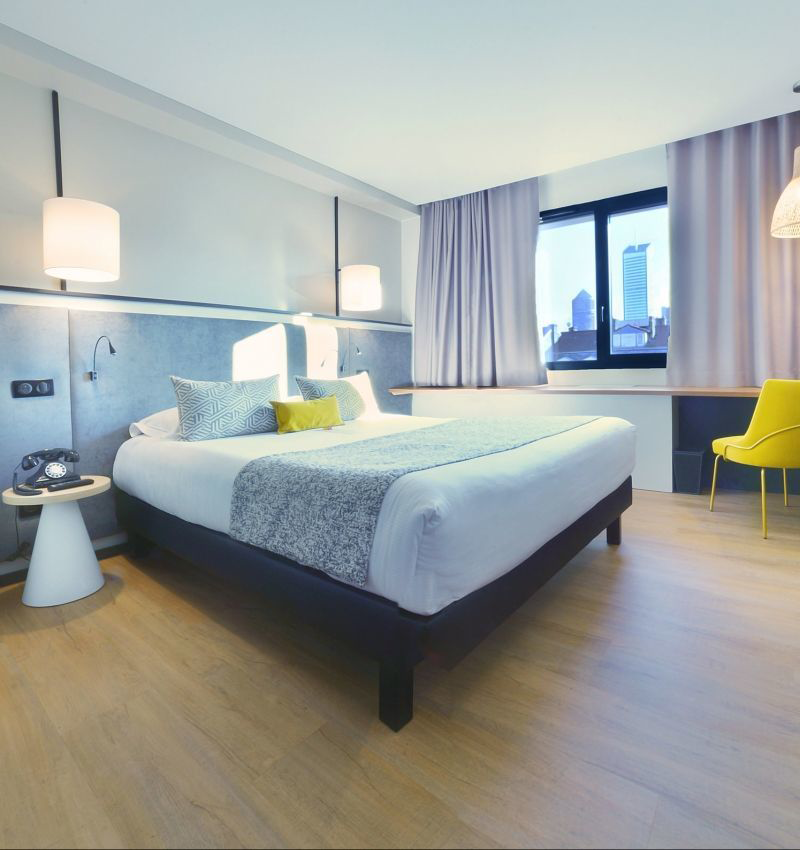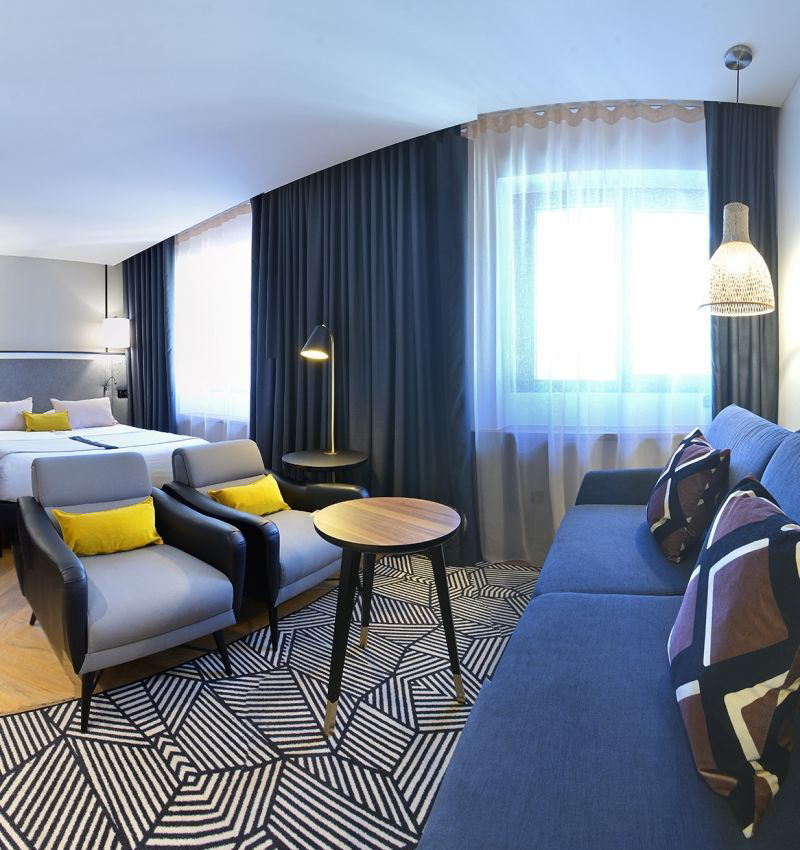 Sign up to receive our newsletter and get special offers and discounts delivered right to your inbox.
« Information collected undergoes computer processing in order to manage your registration or respond to your request. The recipients of the data are ourselves and our subcontractors, in particular ONLYLYON Tourism and Conventions. As a customer or prospect, and in accordance with the provisions of the Loi Informatique et Libertés (French Data Protection Act) and the GDPR, you are liable to receive electronic communications from us directly or on our behalf from ONLYLYON Tourism and Conventions. You have a right to access, rectify and delete information concerning you, which you may exercise by contacting Hôtel Le Roosevelt, M. Laurent JAUMES, 48 rue de Sèze, 69006 LYON – info@hotel-roosevelt.com.
If you do not wish or no longer wish to receive electronic communications, you may unsubscribe by clicking on the link provided at the end of the message in the very first email received, as well as in each subsequent email.
You may also consult our privacy policy by clicking on this link. »