An Urban Oasis in the heart of Lyon
Come for business, stay for leisure.
Everything a corporate traveller needs in Lyon. For bookings or more information, please contact us:
Telephone: +33 4 78 52 35 67
Courriel:info@hotel-roosevelt.com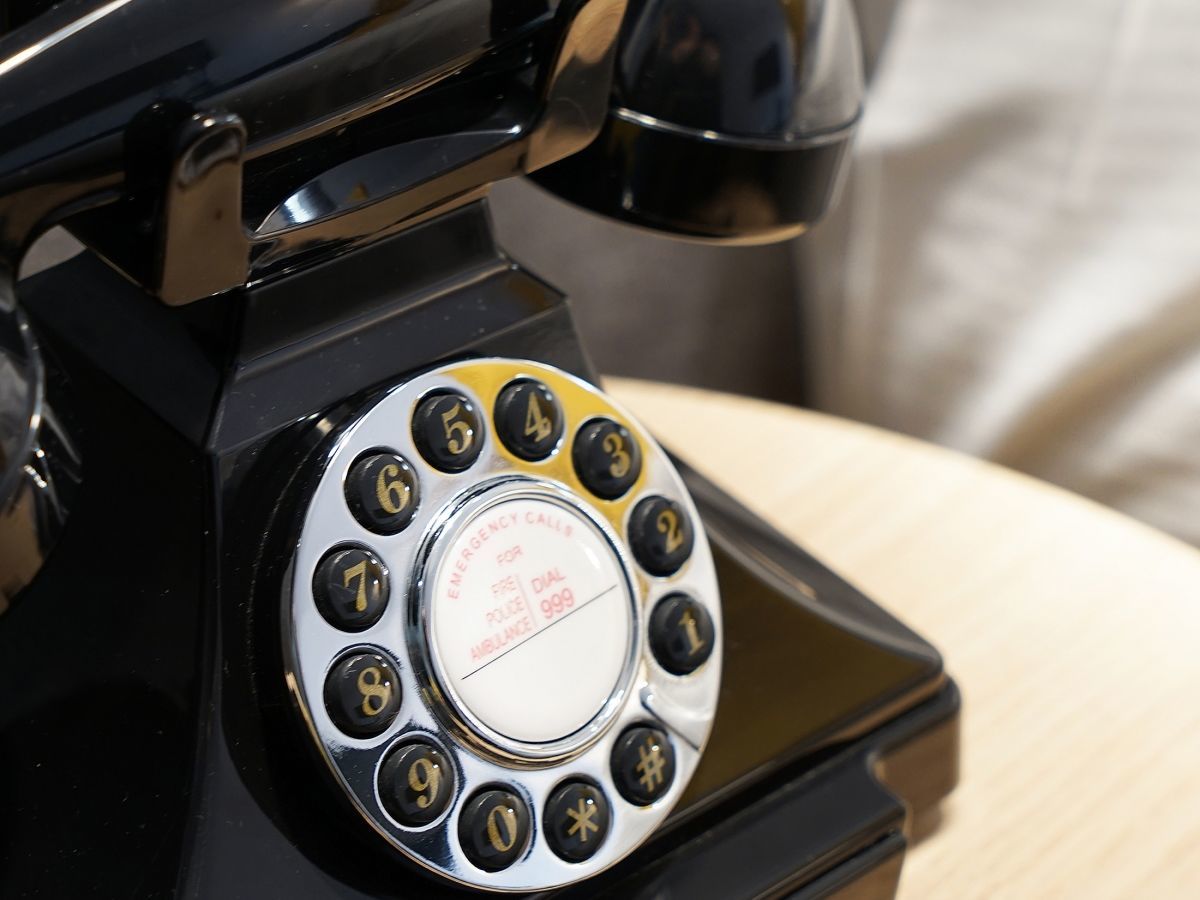 Your Business stay in Lyon
Do you come regularly to Lyon for a business or professional stay?
Contact us to be able to benefit from a single rate throughout the year
There is no longer any risk of your room price fluctuating according to influence.
You perfectly control your budget and you also benefit from the following advantages:
Personalized service to meet all your specific requests
Free cancellation up to 6 p.m. on day of arrival
An upgrade offered according to availability