Our reception desk is staffed 24h/7 and our friendly receptionists will do their utmost to make you stay in Lyon as carefree and relaxing as possible
The hotel is a 6-storey building served by a lift.
We are happy to accommodate pets in the hotel.
Check-in: 2 pm, check-out: noon.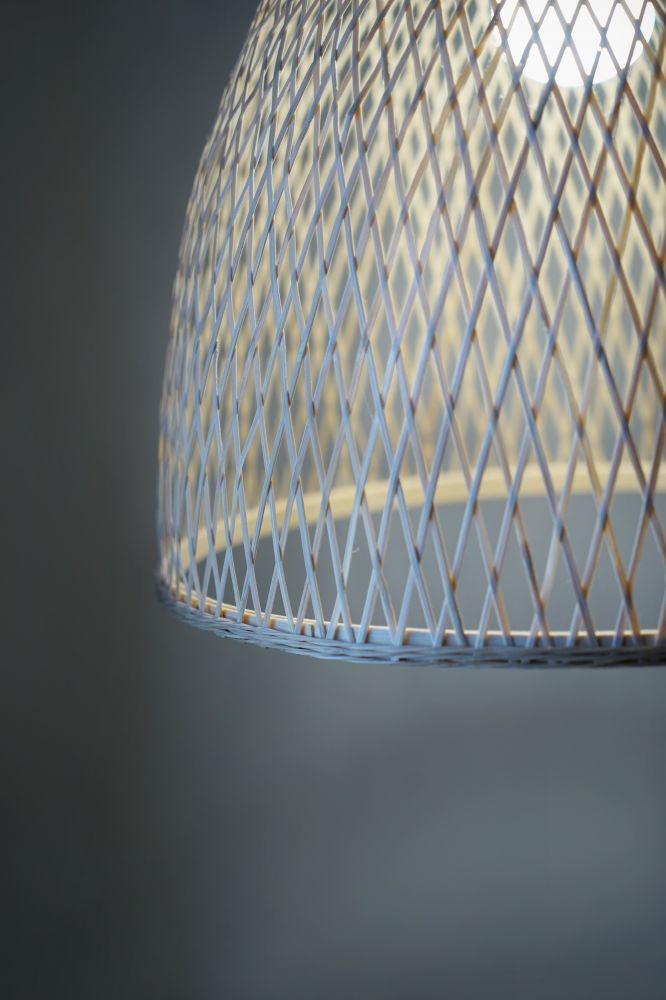 Professional area
The hotel also has a professional area
with Internet, fax and photocopying facilities
and a photocopy service, and offers free
Wi-Fi access throughout the hotel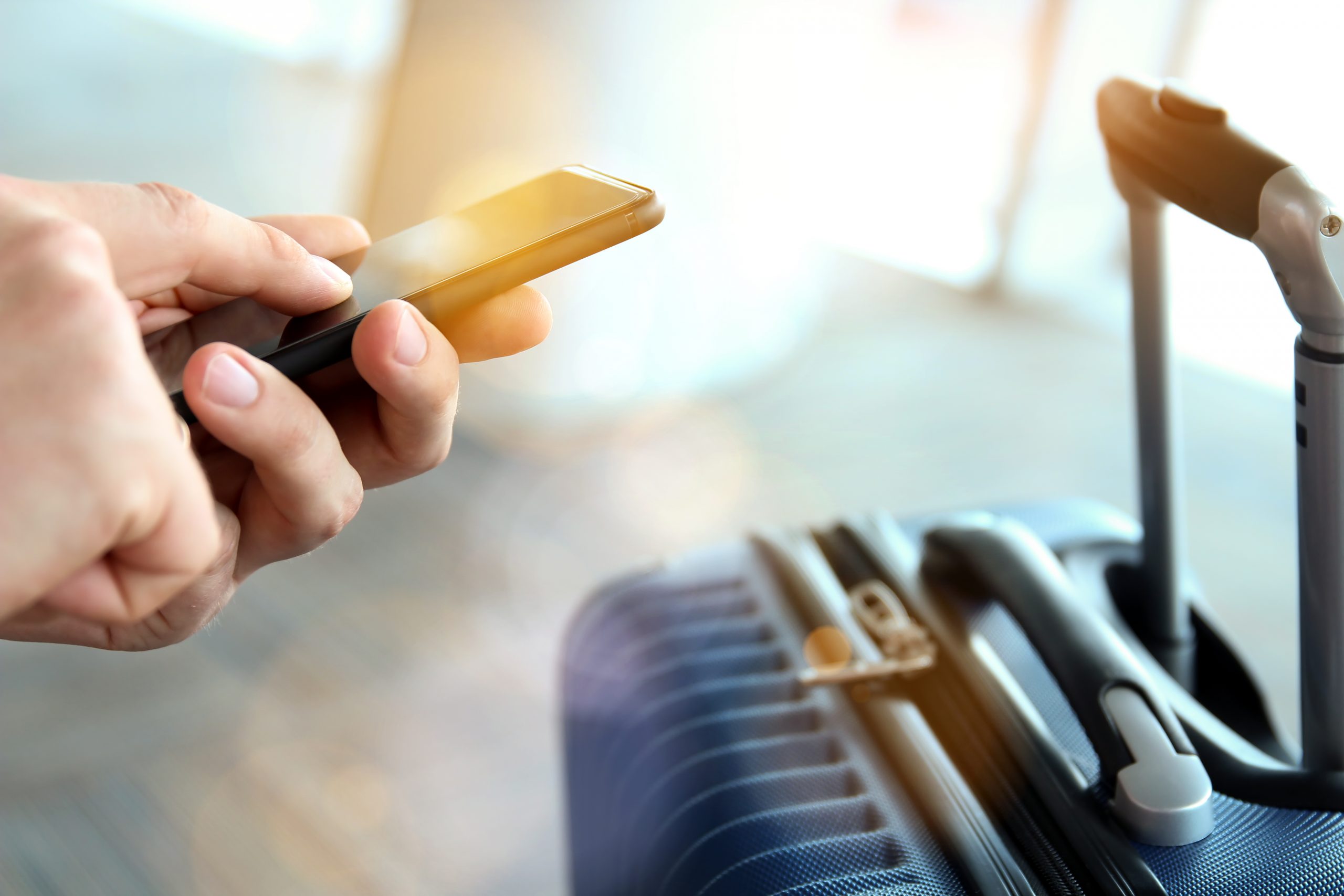 Luggage storage
For an early arrival or a late departure,
we will take care of your luggage in our
secure luggage storage
The Roosevelt Hotel offers you an e-concierge service available
directly via the booking engine after selecting your room
A number of services can be booked on it, such as: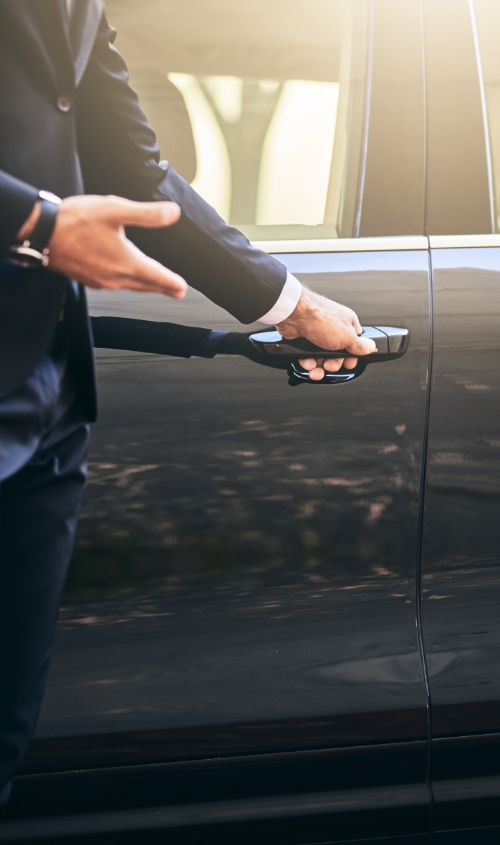 Chauffeur service
TOURS, CORRESPONDENCE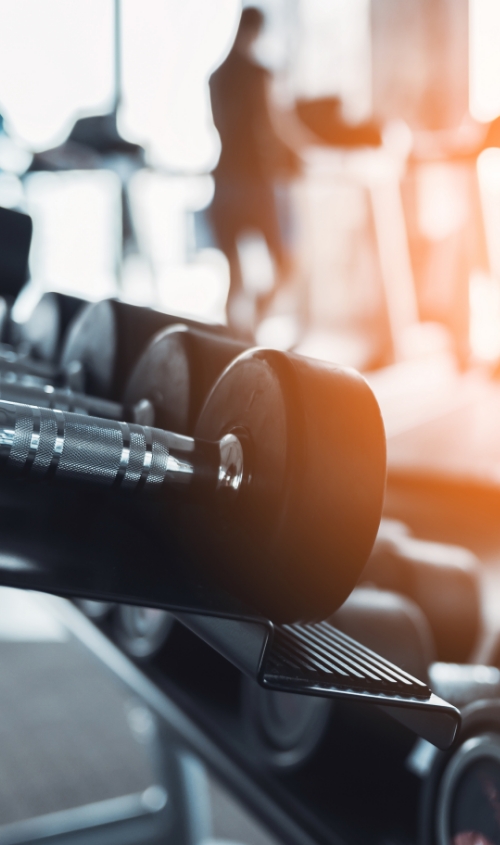 Sports Coaching
Sports Sessions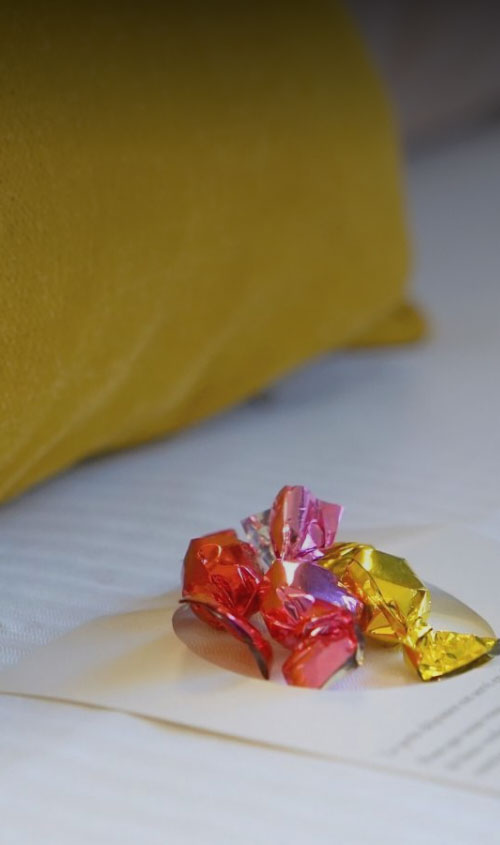 Special requests
Bottle of champagne, fruit basket,
box of chocolates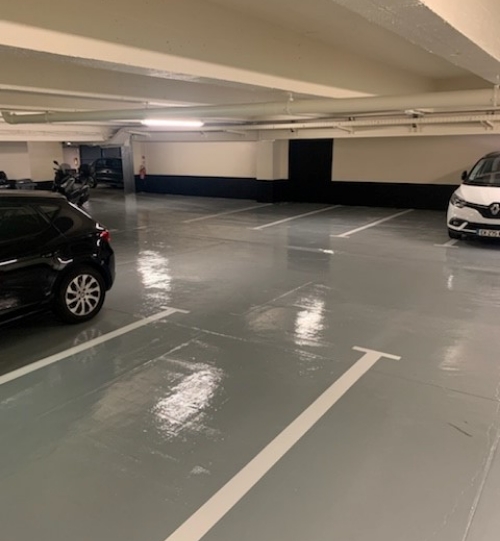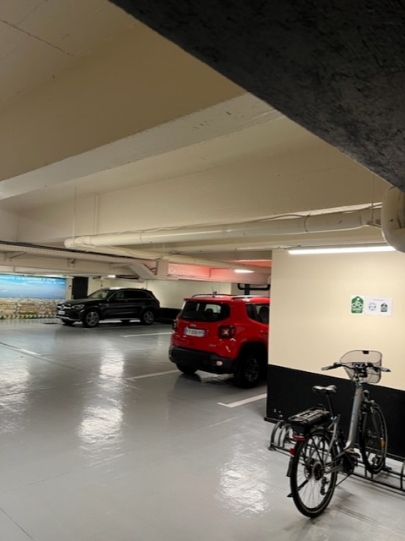 The Roosevelt Hotel offers private car parking on site.
Our garage is closed and secured with CCTV cameras.
Limited places
Parking price is 17 EUR per night.
Upon availability.
Charging station for electric cars
Lyon is truly one of France's greatest cities for gastronomy.
There are numerous typical restaurants and cafés close by where you can discover tasty local specialties.
Our receptionists will be happy to share their best Bouchons Lyonnais addresses with you!
The area around the hotel is also home to fine restaurants, including restaurants run by chefs Pierre Orsi or Christophe Roure.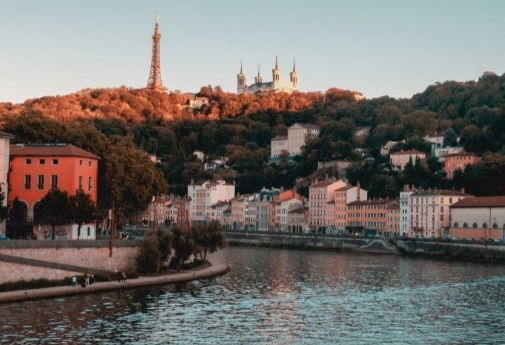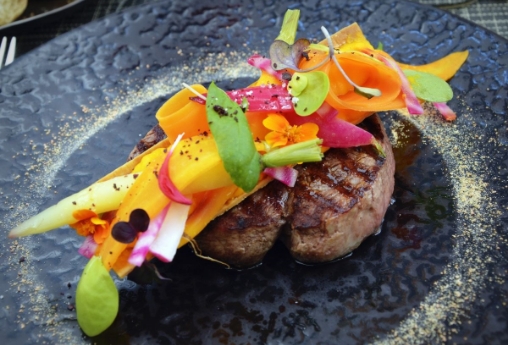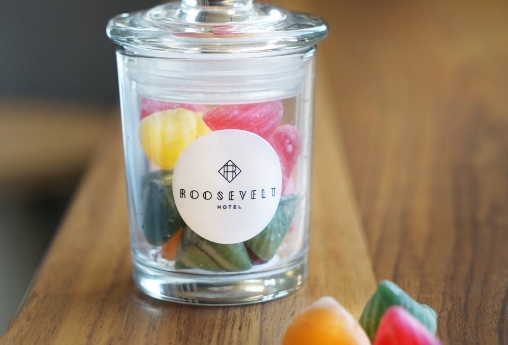 For your convenience we provide an eco-friendly laundry service available Monday to Friday
Items deposited before 9 am will be delivered back to you the same day.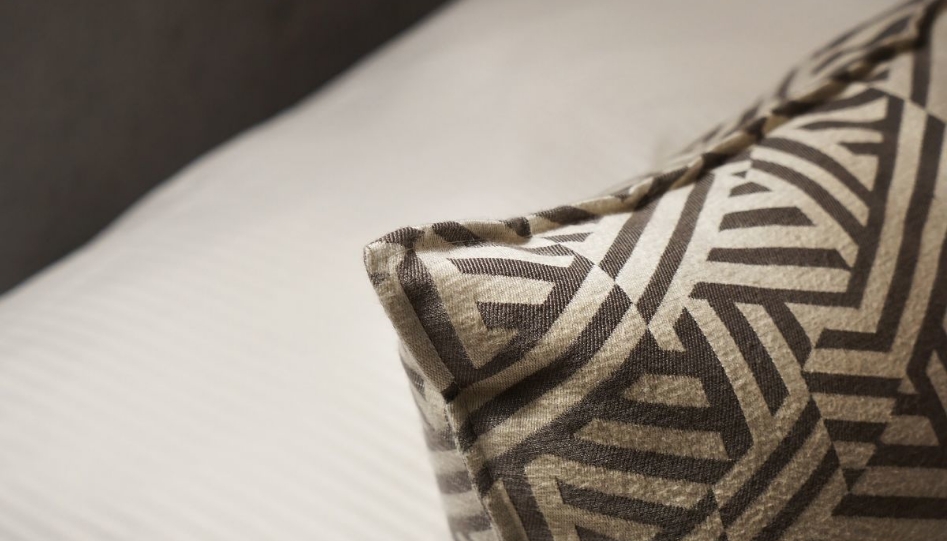 To enable you to continue with your daily exercise routine, we have
a partnership with a gym located just a few steps away.
The Fitness Apartment, which is located 50 metres from the hotel, will welcome all guests of the Roosevelt Hotel free of charge.
If you are interested in booking a session, please contact reception.